Historic Santa Fe and Taos Art Colony Articles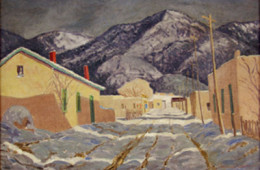 Learn about the early history and special architecture of this famous street The unique mingling...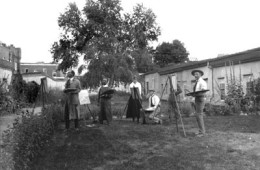 How Santa Fe Went from a Sleepy Town to a Fine Art Destination in a Single Generation By Michael...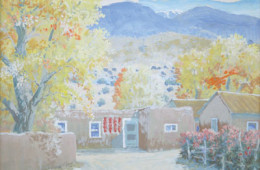 The Albuquerque resident who built an artistic legacy painting the landscape of Northern New...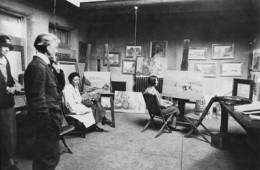 These three artists set the Stage for the Santa Fe Art Colony by Michael Ettema, Santa Fe...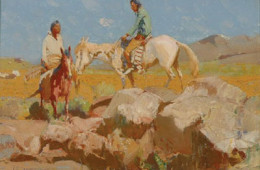 Learn about the era of The Taos Society of Artists, 1915-1927 Santa Fe and Taos are both known...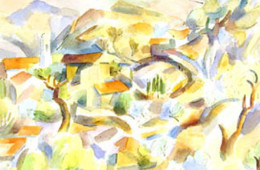 Professional artists have visited Santa Fe on painting excursions since the 1880s The region's...